The UN Department of Political and Peace Building Affairs has been investigating the link between water scarcity and conflict. To this end, it has been gathering all the available water related information and data to compile an extensive database. With this database, coupled to an online exploration interface, it will investigate new methodologies and techniques to understand the link between conflict and water availability in the fragile context.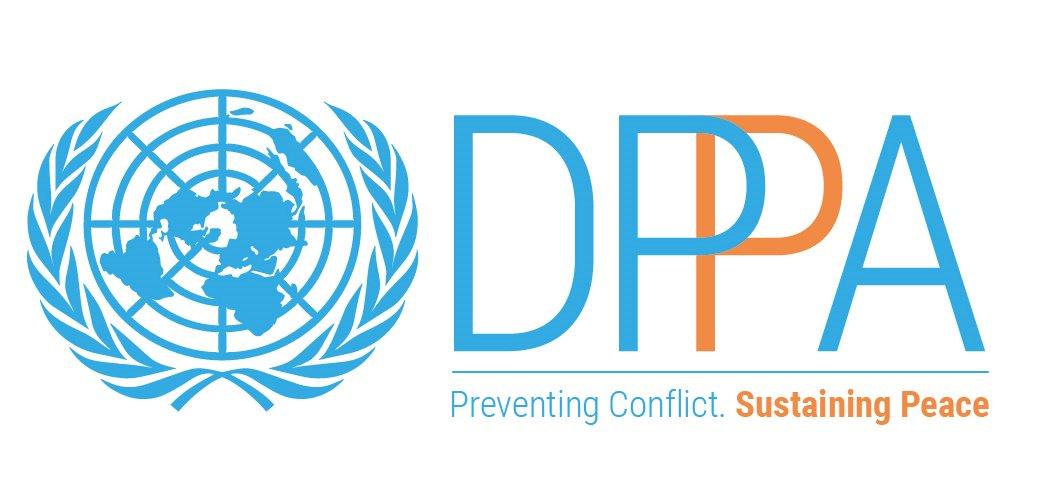 The project initial focus has been over Iraq and the UNDPPA turned to the FCS consortium to investigate what type of novel EO data could be added to the database. The consortium proposed water bodies elevation derived from open-source altimetry as well as ground elevation data from InSAR.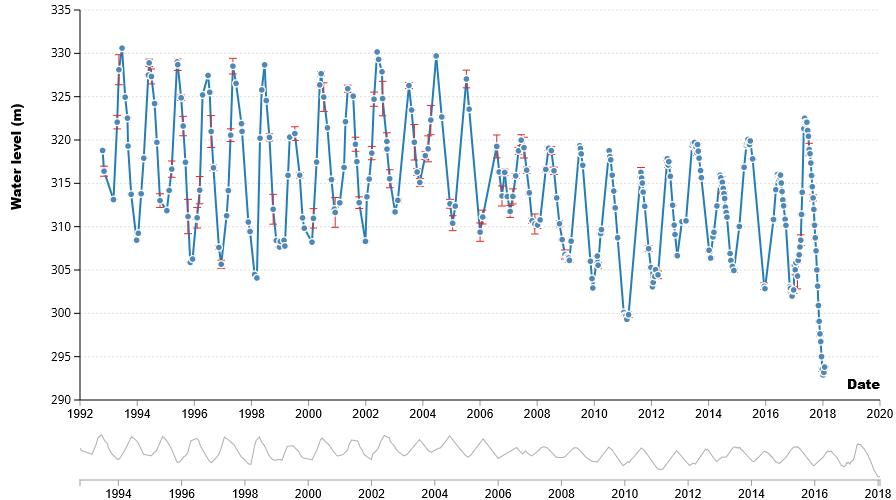 Figure 1: Water level Data time series from Altimetry over lake Tathar
Two demonstration services were initiated, with different areas of interest. For the altimetry data, long time series were provided over lakes and river locations throughout the country whereas for the InSAR demonstration, the data was limited to an area 40km by 40km in the vicinity of Mosul specified by the UNDPPA.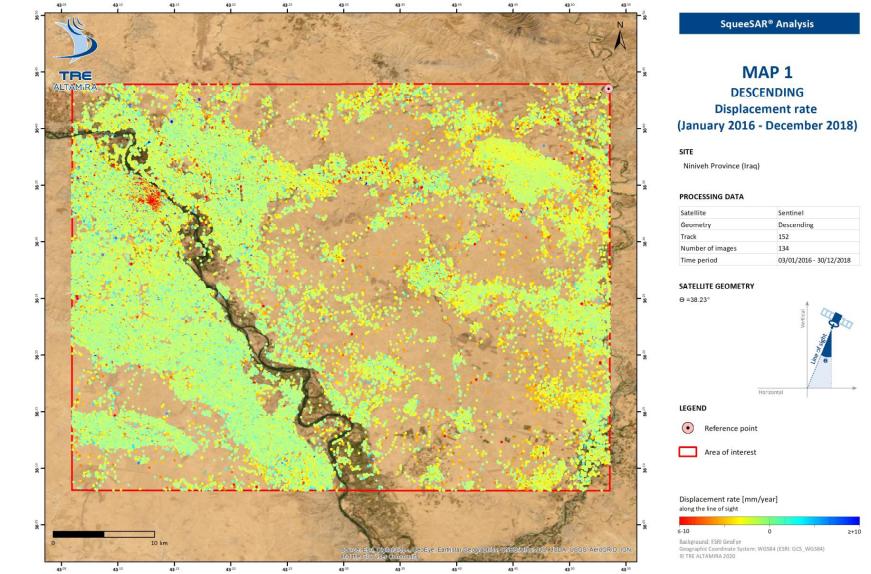 Figure 2: Example of results from the InSaR Analysis around Mosul
The Altimetry data was processed by the CLS hydrology department via the work it is doing for the Copernicus land initiative. The InSAR analysis was performed by TRE-Altamira, a CLS subsidiary based in Italy and Spain, specializing in ground movement analysis 
The feedbacks from the 2 demonstrations were very positive, with a lot of interest in particular for the InSAR analysis data. The high resolution and high accuracy of the data was deemed a great addition and the UNDPPA is now looking to integrate these two new sources of water resources data into its comprehensive data base.