In late 2019, the ADB turned to the EO4SD-FCS consortium for support to see what additional monitoring could be performed to reduce IUU activities in the Kiribati EEZ.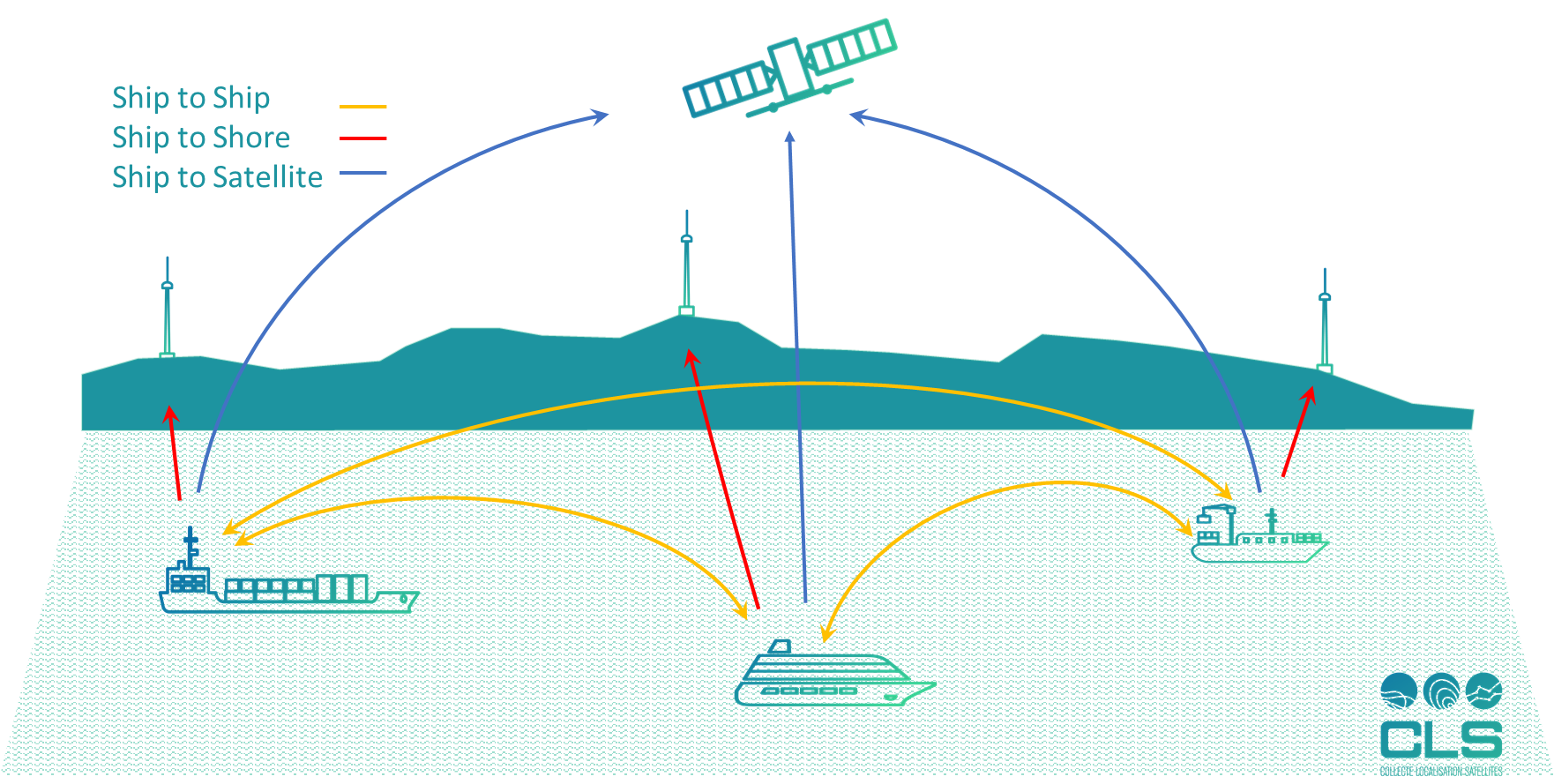 Figure 1: Schematic of the AIS transponder system © CLS
The consortium suggested evaluating the capabilities of satellite AIS (SAT-AIS). Following the go ahead of the ADB, a demonstration study was conducted over the last six months of 2019.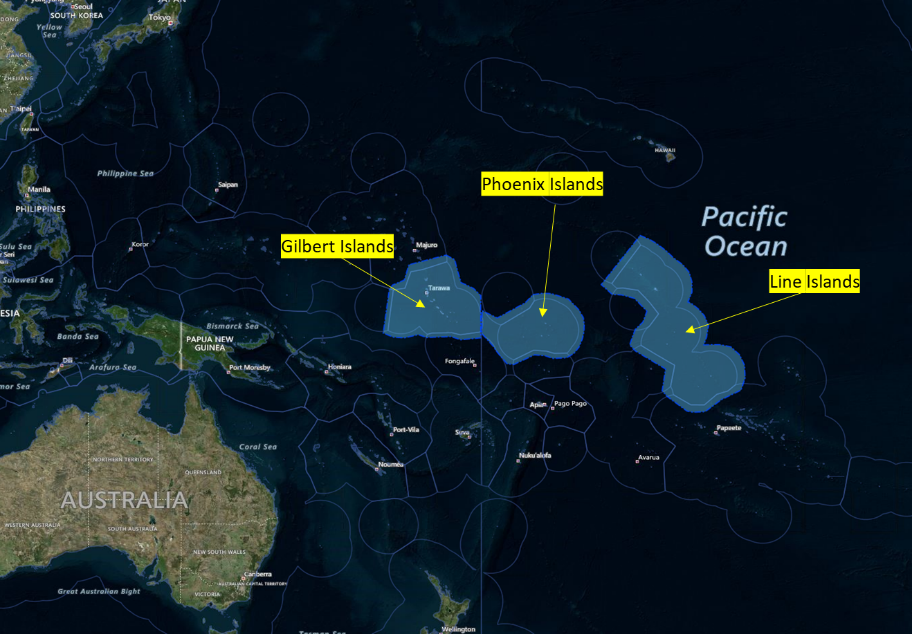 Figure 2: Kiribati EEZ
The results obtained enabled the ADB team to clearly visualize the vessel tracks in 3 distinct parts of the EEZ (Gilbert islands, Phoenix Islands & Line Islands) and obtain useful statistic on the type and nationality of the vessel presents.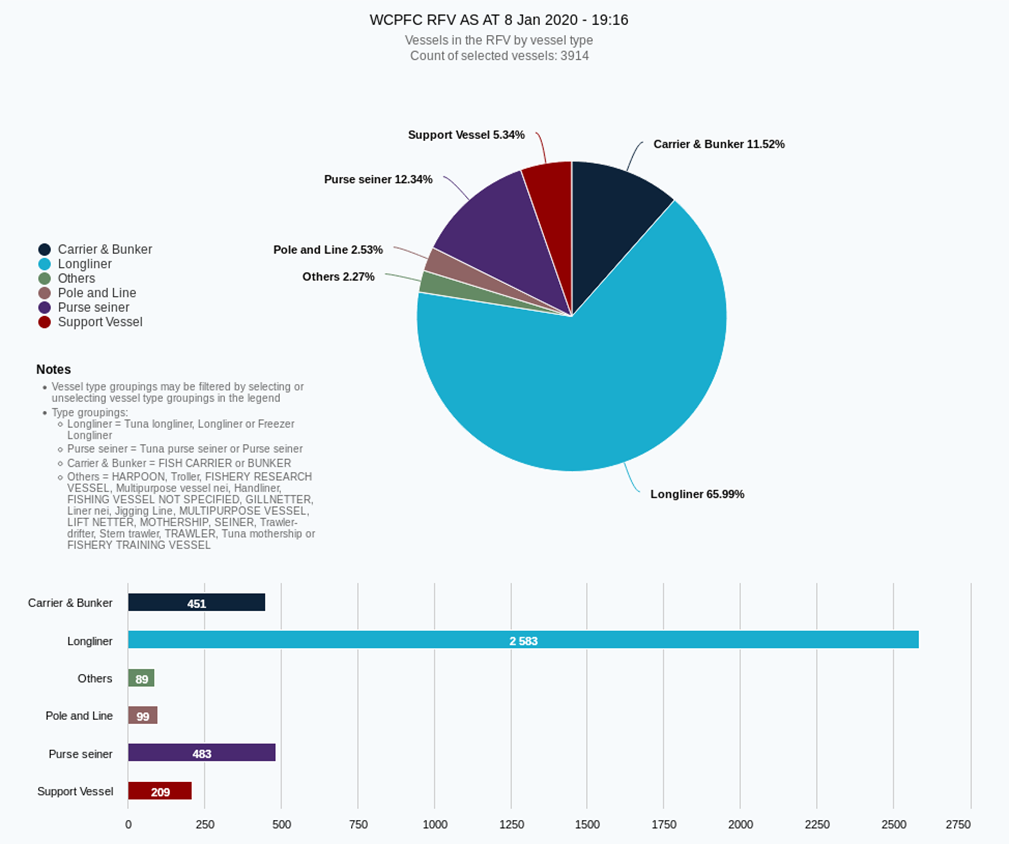 Figure 3: Number & Types of Fishing vessels operating in the Kiribati EEZ © CLS
Furthermore, the demonstration highlighted the ability of SAT- AIS to detect suspicious behaviors of vessels carrying an AIS transponder.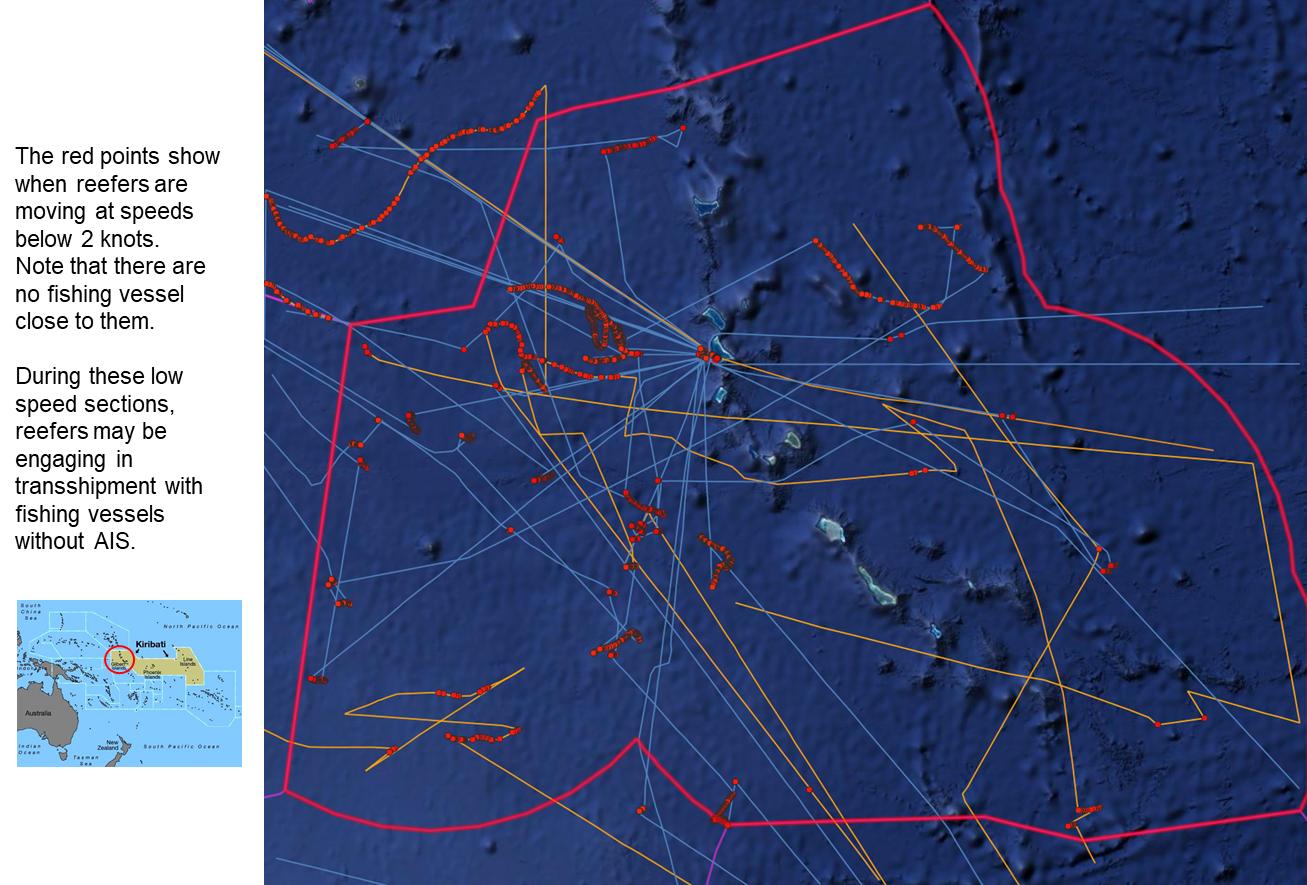 Figure 4: Suspicious behavior events © CLS
This demonstration clearly illustrates the complementarity of AIS with other vessel monitoring services and the way in which Satellite technology can help Small Island States effectively monitor vessel activity within their EEZ.